Express eTV

Help Desk
Live Tech Support
8:00 AM - 7:00 PM Daily.
Live Chat With Support:
Tell Us Your TV make, model and a description of issues.
*Live Chat To Instantly Ring Our Support Desk!
Live Chat Tech Support Three Technicians • 25+ Years Repairing TV's • Free Estimates
---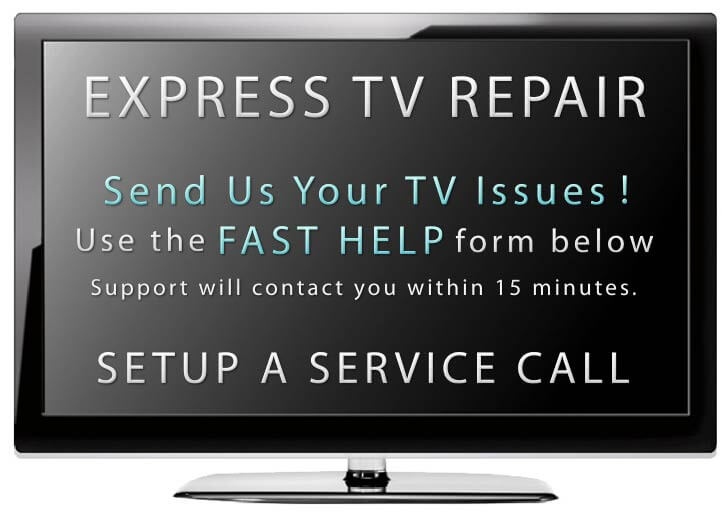 Live Chat • Instant Message • Direct Phone Call. We're Here to Help You with Your TV. Just have a few Questions? No Problem! Whatever it takes, there's no obligation. We'll need your TV Make, Model and a brief description of the issues. Check the sticker on the back of your TV for the model number (or your user manual). Can't locate this info? Then just tell us the TV make and the approximate size of the screen.

Photos can be helpful diagnosing TV issues. Got a smart-phone with a camera? You can attach a few shots with your info and send them along. USE THE INSTANT MESSAGE FAST HELP form below to attach a photo or two with your TV info.


Fast Response
We Jump On It
Your Quote Is On The Way 
---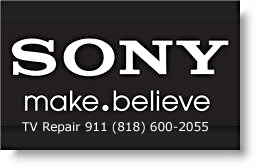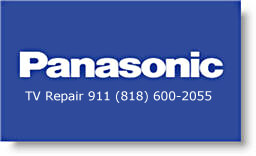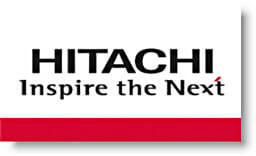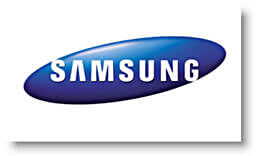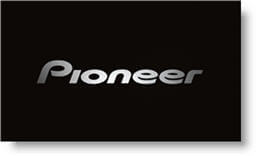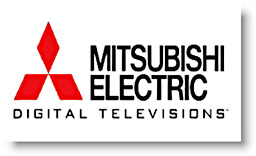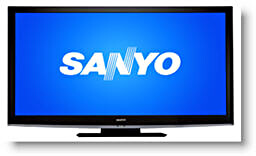 TV Repair Tech Support Center • San Fernando Valley, Burbank,

Glendale, Los Angeles, Pasadena & Ventura County.

25 Years of Dedicated Service.
Hitachi  Insignia  JVC  LG  Mitsubishi  Panasonic  Phillips  Pioneer  RCA  Sharp Sony  Samsung  Sanyo  Toshiba  Vizio  Westinghouse  Zenith
ALL Major Brands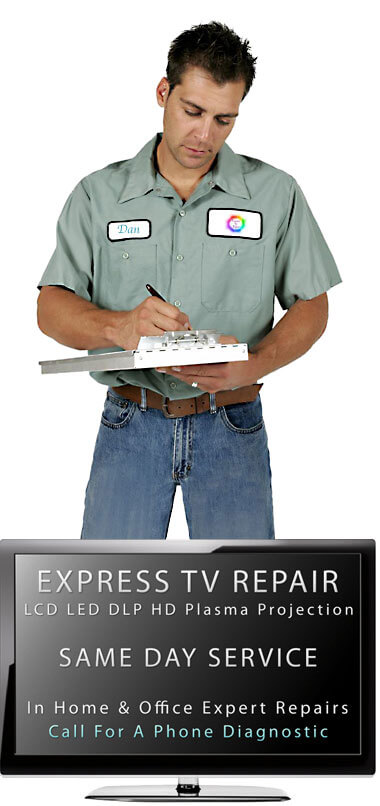 What Ever TV



We Fix It



Santa Clarita TV Help Desk

Every Make, Model & Display Type.
LCD, LED, DLP, HD, CRT, Plasma.
Projection, Big Screen, Retro TV's.
We Can Come To You • eTV Mobile.
Home & Office Same Day Service.
Call For A Repair Assessment & Quote.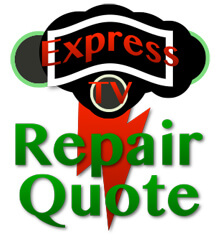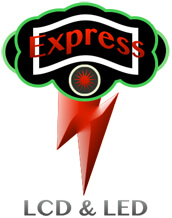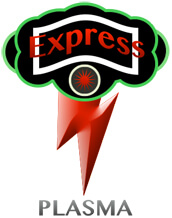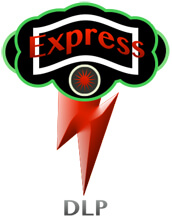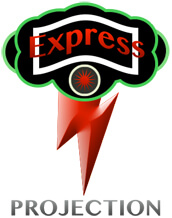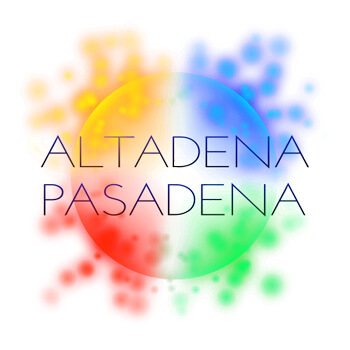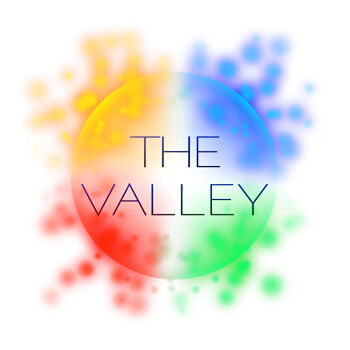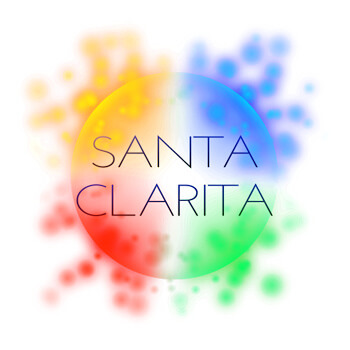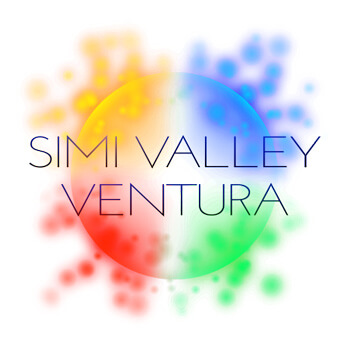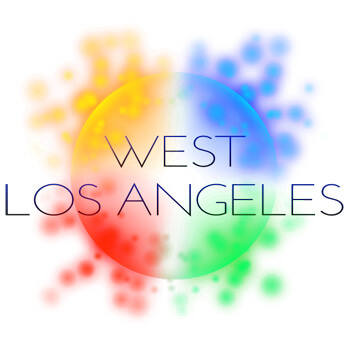 ---
San Fernando Valley - Burbank - Glendale - Santa Clarita - Simi Valley
Pasadena - Oxnard - Ventura - Los Angeles


Express TV Repair • eTV Television Repair & Service