Tap A Local Number Below To Call 
Same Day Service
Use Our Fast Help Below
Local Service 25 Years
All TV Screen Types
(818) 273-6070
Glendale, Burbank & Valley

(877) 222-0535
Toll Free

(626) 623-3400
Pasadena Arcadia & Beyond

Expert TV Repair

Factory Trained Technicians
LCD, LED, DLP, HD, Flat Screen,
Plasma, Projection, Big Screen TV's.
(323) 851-9000
L.A. Beverly Hills & Malibu

(805) 628-4000
Oxnard, Simi Valley & Ventura

(661) 388-2200
Santa Clarita Valley

Instant Message Us 
Fast Help Form Below
Your TV Info is instantly received by all three company technicians. We assess, diagnose and call you with a repair estimate. Send It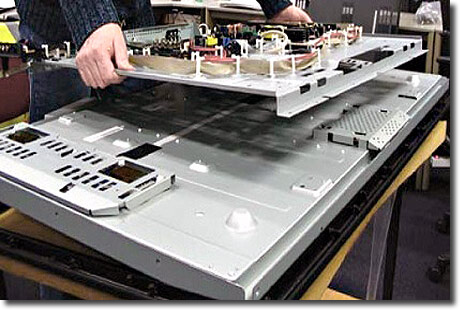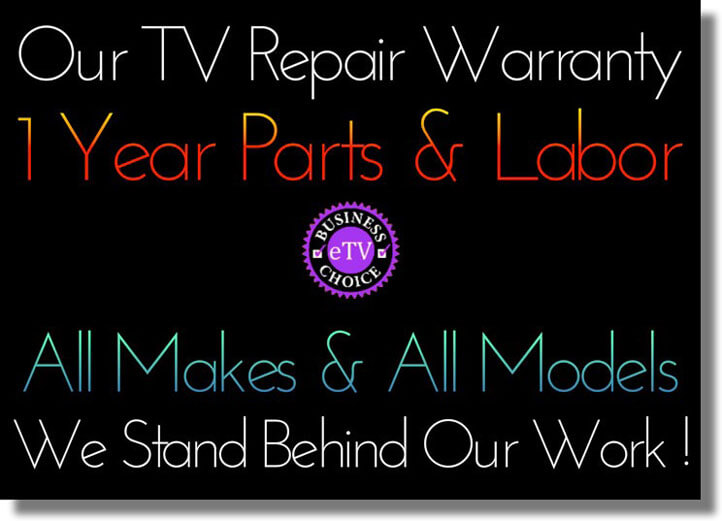 Free TV Repair Estimates
Call or Instant Message us your TV Make, Model and a brief description of the issues. Check the sticker on the back of the TV for the model number (or your user manual). Can't locate this info? Tell us the TV make and the size of the screen. We'll go from there. We're Fast!

Photos can be helpful diagnosing TV issues. Got a smart-phone with a camera? Include a few shots if you wish. USE THE INSTANT MESSAGE FAST HELP form below to attach a photo or two.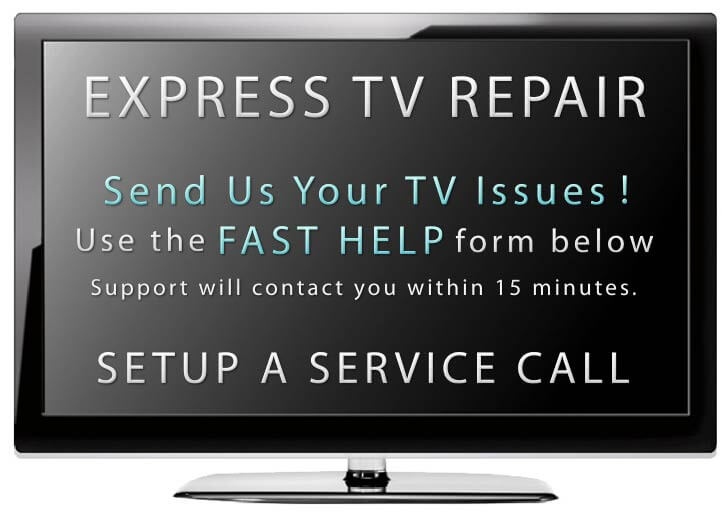 We Receive Your TV Info Instantly

We Jump On It



ALL Major Brands
One Year Warranty Parts & Labor
Hitachi Insignia JVC LG
Mitsubishi Panasonic Phillips
Pioneer RCA Sharp
Sony Samsung Sanyo
Toshiba Vizio Westinghouse
Zenith and many more.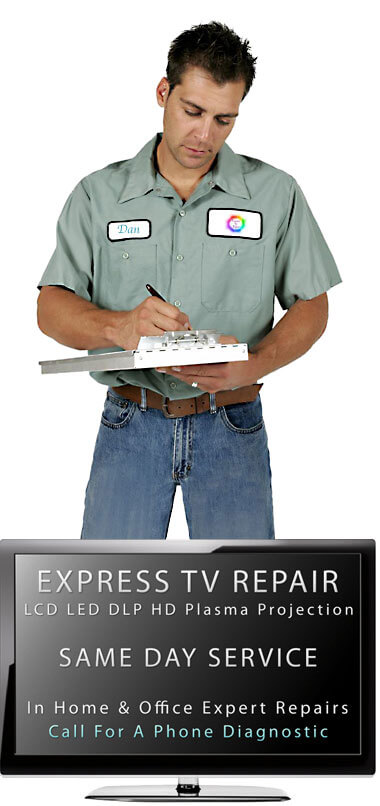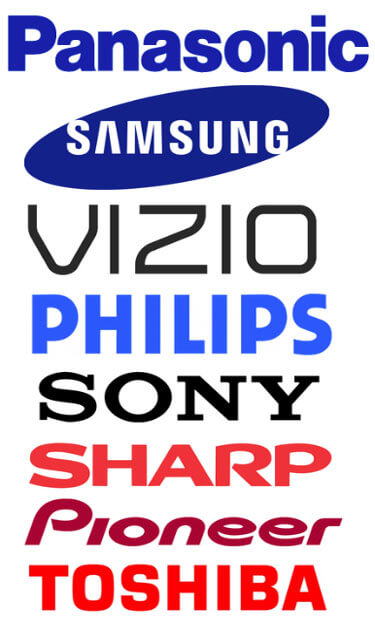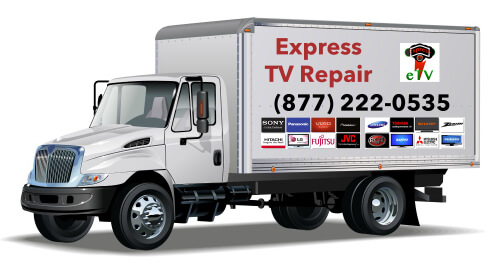 Radio Mobile Dispatched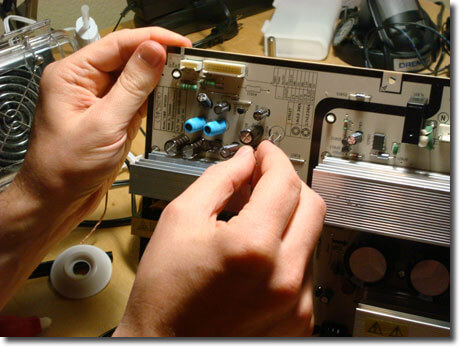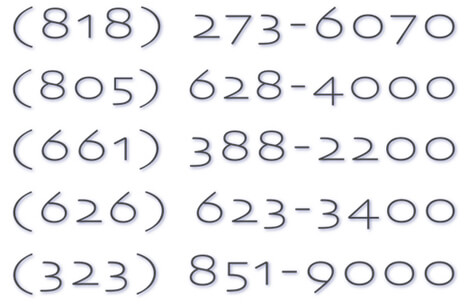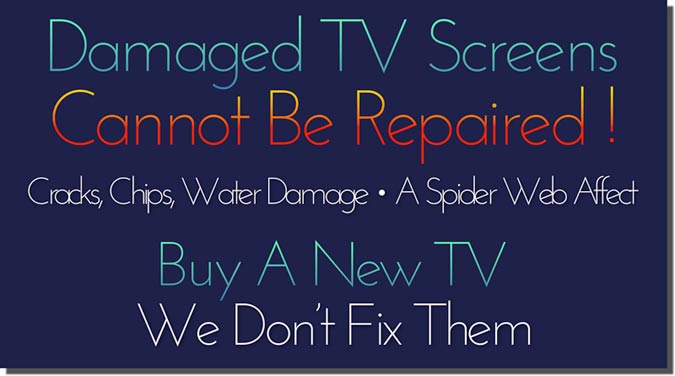 Damaged TV Screen?
It's NOT Repairable Economically
Any Physically Damaged Screen...
Cracked - Chipped - Punctured
A Shattered Appearance
Spider Web Affect - Water
Windex Abuse - TV Was Dropped
We Don't Fix Bad Screens!
Buy A New TV...
Call Our Tech Support
Get The Answers You Need !
Tap a Local Number Below to Call

(818) 273-6070        (877) 222-0535

(626) 623-3400       (323) 851-9000
(661) 388-2200        (805) 628-4000
See our Service Areas below • Scroll Down


What Ever TV



We Fix It



25 Years Local Service
Every Make, Model & Display Type.
LCD, LED, DLP, HD, CRT, Plasma.
Projection, Big Screen, Retro TV's.
We'll Come To You • eTV Mobile.
Home & Office • Same Day Service.
Call For A Repair Diagnostic Assessment.
Factory Trained Expert Repairs.

Three Technicians On Staff.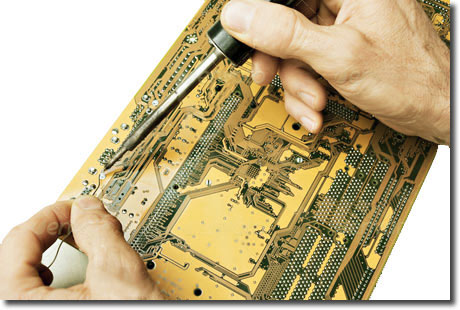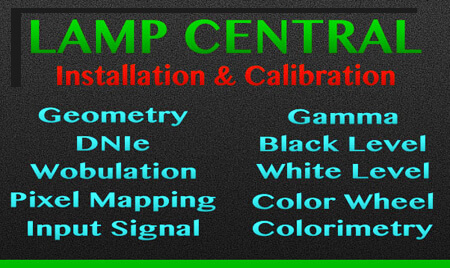 Need A New Lamp?

We Do The Factory Calibration.
Geometry, Gamma,
DNIe, Black Level,
Wobulation, White Level,
Pixel Mapping, Color Wheel,
Input Signal, Colorimetry.

DLP & Projection Lamp Calibration
Lamp Calibration insures that
your TV will have the best and clearest
possible picture, longest lamp life, and
properly adjusted internal heat levels.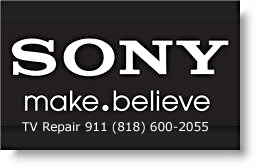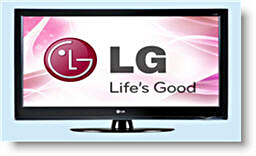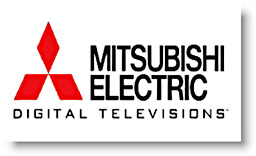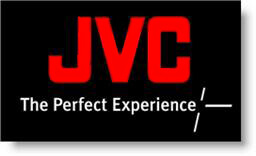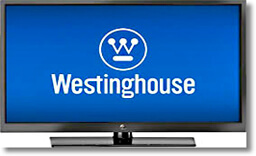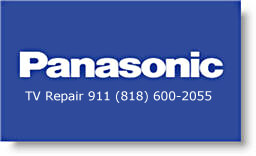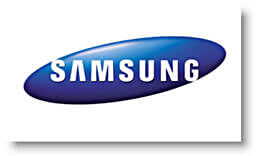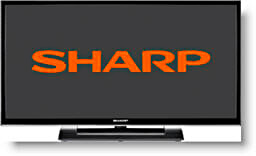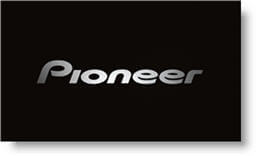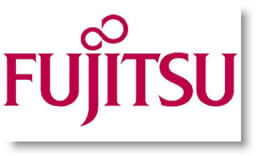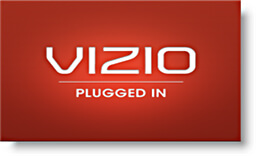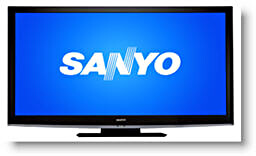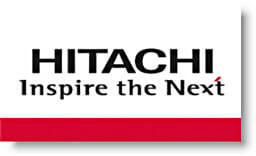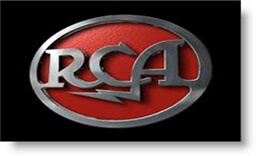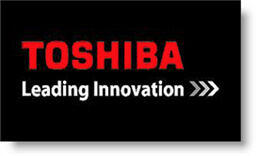 Tech Support Hot Lines
Mobile Users • Tap a Number Below To Call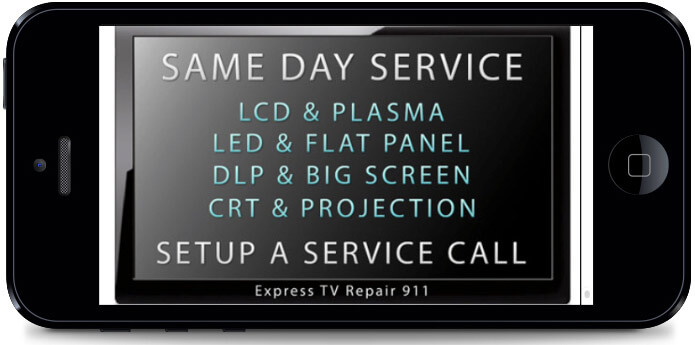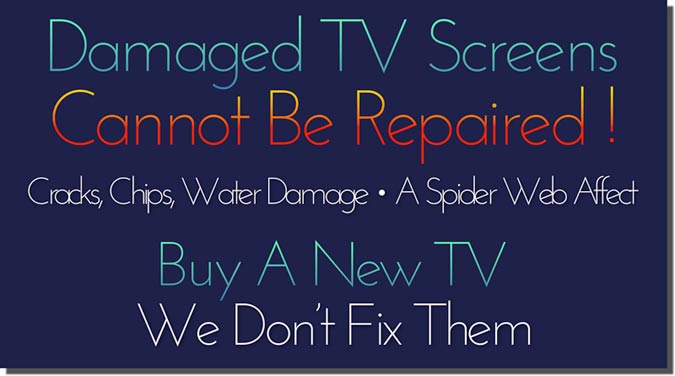 ---
San Fernando Valley
(818) 273-6070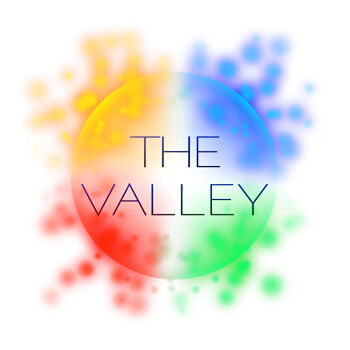 Altadena • Pasadena
(626) 623-3400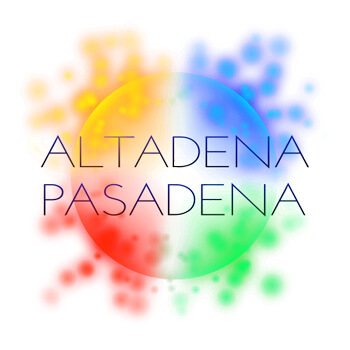 Burbank • Glendale
(818) 273-1060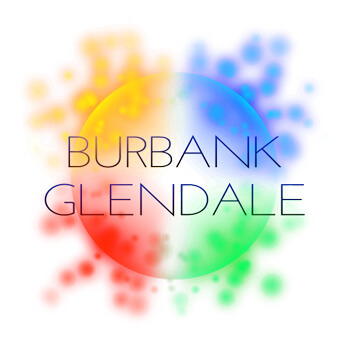 Santa Clarita Valley
(661) 388-2200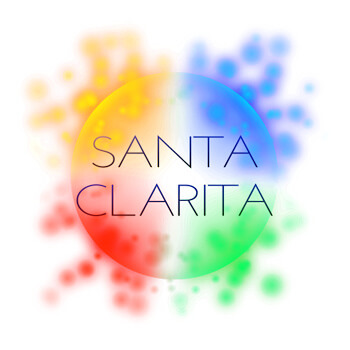 Simi Valley & Ventura
(805) 628-4000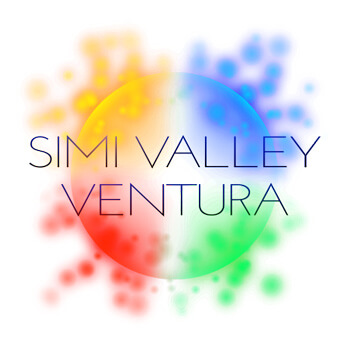 Los Angeles
(323) 851-9000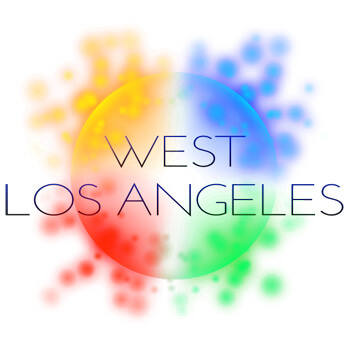 Local TV Repair Service For The Following Areas

◊ THE SAN FERNANDO VALLEY:
Agoura, Agoura Hills, Arleta, Balboa Park, Bell Canyon, Calabasas, Oakpark, Canoga Park, Chatsworth, Cahuenga Pass, Encino, Granada Hills, Hidden Hills, Kagel Canyon, Knollwood, Lake Balboa, Lake View Terrace, Malibu, Mission Hills, Montrose, NoHo Arts District, Northridge, North Hills, North Hollywood, Oak Park, Olive View, Pacoima, Panorama City, Porter Ranch, Reseda, San Fernando, Sepulveda, Shadow Hills, Sherman Oaks, Studio City, Sun Valley, Sunland, Sylmar, Tarzana, Thousand Oaks, Toluca Lake, Toluca Woods, Topanga, Tujunga, Valley Village, Van Nuys, Ventura Business District, Universal City, Warner Center, West Toluca, Winnetka, West Hills and Woodland Hills.

◊ PASADENA, ALHAMBRA, BURBANK & GLENDALE:
Altadena, Arcadia, Duarte, Eagle Rock, La Canada, La Crescenta, La Tuna Canyon, Montrose, Monrovia, Sierra Madre, South Pasadena, East Pasadena & Temple City.

◊ SANTA CLARITA VALLEY:
Acton, Agua Dulce, Canyon Country, Castaic, Newhall, Saugus, Santa Clarita, Stevenson Ranch & Valencia.

◊ VENTURA COUNTY:
Camarillo, Bell Canyon, Fillmore, Moorpark, Newbury Park, Oak Park, Oak View, Ojai, Oxnard, Simi Valley, Thousand Oaks, Ventura & Westlake Village.

◊ LOS ANGELES:
Beverly Hills, Brentwood, Holmby Hills, Hollywood Hills, L.A, West L.A, West Hollywood, Pacific Palisades & Marina Del Rey.
Express TV Repair. Local TV Repair Service Serving the San Fernando Valley, Los Angeles, Ventura County, Glendale. Pasadena & Beyond & Santa Clarita Valley.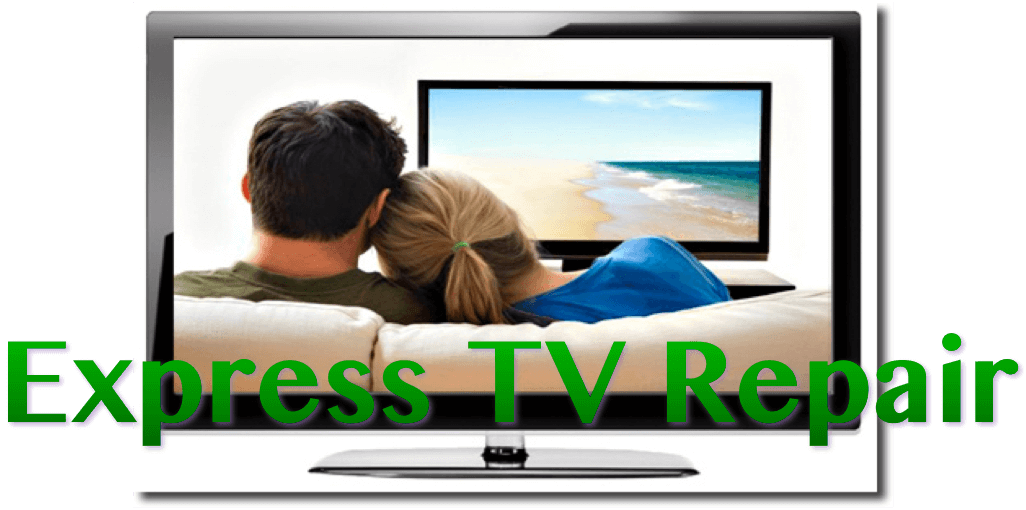 Express TV • eTV Television Repair & Service